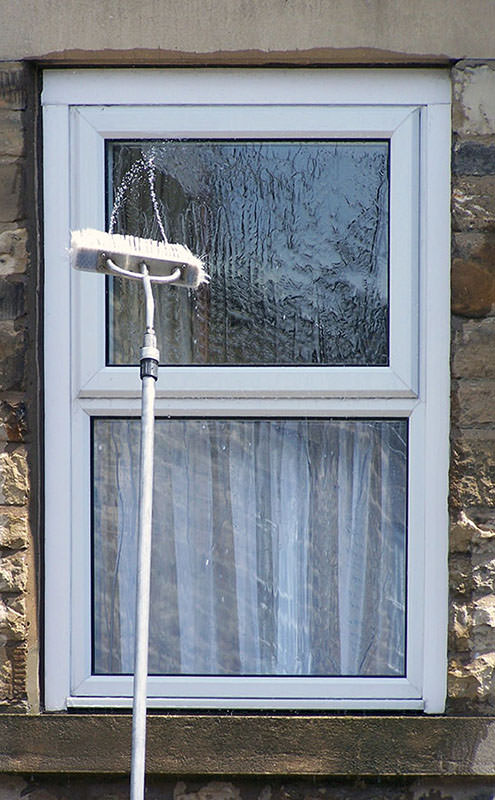 How to Keep Your Gutters in Tip-Top Condition
For your gutter cleaning Las Vegas NV service, contact Window Cleaning Vegas today. However, when is the right time to clean the gutter? Excellent question as it all depends on different factors related to the seasons. Many people believe they need to clean gutters after the leaves have fallen in autumn. The truth is there are more than just leaves blocking gutters. There are other aspects as well such as roof tile silt, plant seedlings, grass and more. Whether it is summer, autumn, winter, or spring your gutters always need cleaning. To ensure that the gutters at your homes in tip-top condition you can do the following:
Make sure to remove large debris
If you do find a blockage it needs taken care off immediately. A clogged gutter can cause major damage to your home. Where water builds up in the gutter it leads to damage to the roof and causes overflow leading to pooling water and foundation damage. The first steps to remove debris-blocking water to run from the downpipe. Make sure birds' nests, moss, broken roof shingles and more are not in the way of the downspout. Make sure to give us call and get your free estimate today.
Ensure that damaged gutters replaced
After removing all the debris that can block the gutter, you will get a better ideal related to damage. The important thing to remember is that the gutter will need replacing if:
You find more than a couple of rust spots
There are missing nails or screws that connect the gutter to the house façade
Look for gutter that has pulled away from the home or has separated
You see severe sagging taking place
You find there is damage below or around the gutters
Have it repaired
Do you only have minor damages you can have it repaired? The important things to small damages repaired before it becomes a big problem:
If you have minor leaks or scrapes on old caulking, you can replace it with a silicone sealer.
Tighten any loose screws to retract sections to the fascia.
Make sure to check the rivets close to the downspout and have them replaced.
Check it with a Pressure Washer
After having the gutters cleaned from debris and all the repairs done, make sure to wash your gutters with a pressure washer. By taking, the time to have the gutters cleaned and repaired will cause you fewer headaches and repair costs in the end.