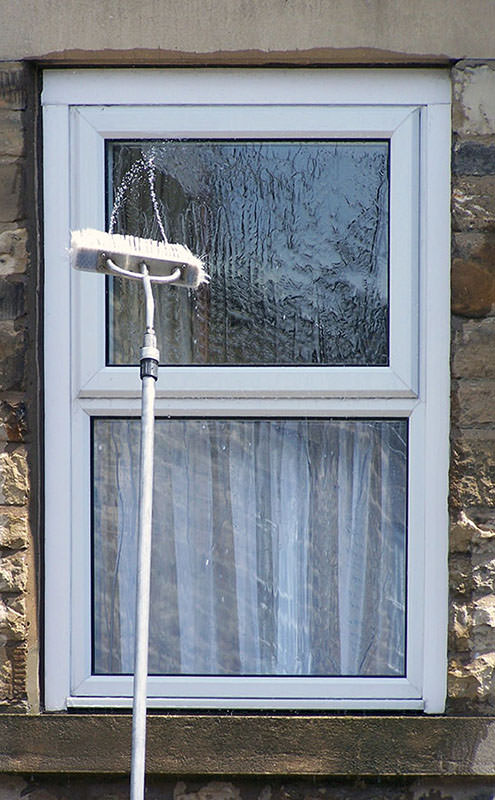 When a home or business has dirty windows, it can be damaging to your image. Having routine cleaning by professionals can help you to maintain this image and uphold your curb appeal. To make sure your schedule and requirements are met we are fully adaptable to fit all of your needs.
Window Cleaning Schedules
As all of our window cleaning services can be fully tailored to meet any business in Las Vegas NV we offer any of the following:
One-Off cleanings
Weekly or Bi-Weekly
Monthly or Bi-Monthly
Quarterly or Annually
Our Window Cleaning Commitment
As a professional company Window Cleaning Vegas make sure we follow a strict code of practice that our professional window cleaning staff are fully trained in.
We arrive on time and as scheduled
Our professionals clean all of the identified windows and glass along with frames with the best cleaning chemicals for the job and the environment.
Safety is a number one concern so we ensure there is no chance of anyone or damage that can occur to your property
Once the window cleaning job is complete. Our professional cleaners ensure the whole area has been left as it was found when they arrived.
Las Vegas Window Washers can be found by the bucket load in the telephone book, yet finding one who makes sure you get the best service at the most affordable rates can be difficult. You as a homeowner or a business owner have to be concerned with strangers around your property. We assure all of our window washing professionals are our staff and have been thoroughly vetted and background checked to make sure they are reputable and have no security concerns.
Bright and squeaky clean windows give the best impression and the first impression of your home or business, and our goal is to ensure that the impact you set is the best one possible.